Raw Whey Protein - Unflavoured (Concentrate/Isolate)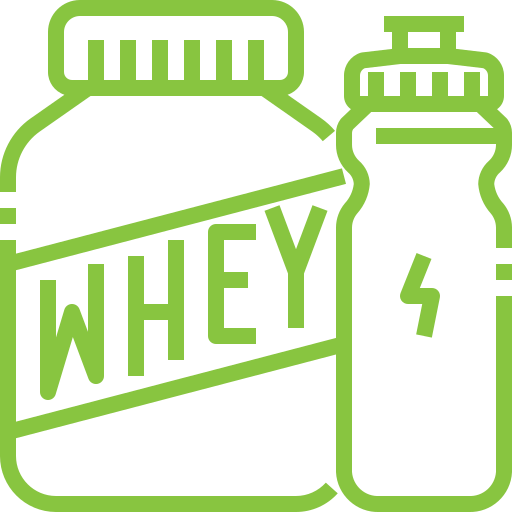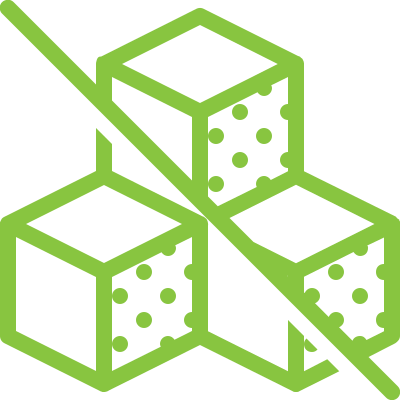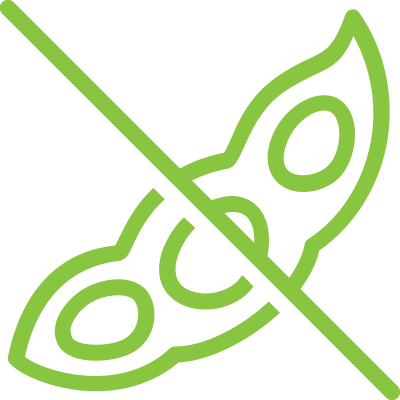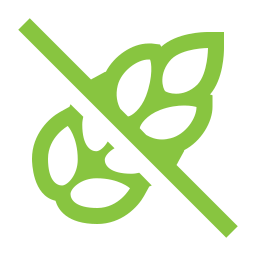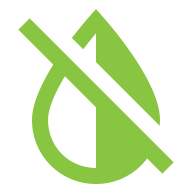 Details
✅ 100% WHEY PROTEIN - MuscleNectar (MN) Whey Protein Uses Fast Absorbing Ultra-Filtered Whey Protein.
✅ NO COLOUR - MuscleNectar Whey Protein does not contain any COLOUR or PRESERVATIVES.
✅ NO ADDED SUGAR & SOY PROTEIN - MuscleNectar Whey Protein does not Contain any Added SUGAR or SOY PROTEIN.
✅ Premium Grade Protein - Leads to Faster Muscle Gain and Recovery.
Packaging is top class
First thing to notice about a product is the packaging & MN nailed it. Taste of unflavored is good and drinkable. Quality felt really good. Delivery experience was good. Overall a very good experience.
Amazing....... Quality is Awesome
5/5 stars
1. Protein accuracy >protein mentioned
2. Budget friendly
3. For above two points taste and packaging may be ignorable.
(RIP English)😊
Good product
It's a great experience..good product with good quality...