High Protein Bar with Whey Protein Concentrate, Milk Protein & Calcium Caseinate | 20g Protein | 3.8g Fiber | No Added Soy Protein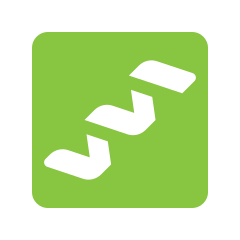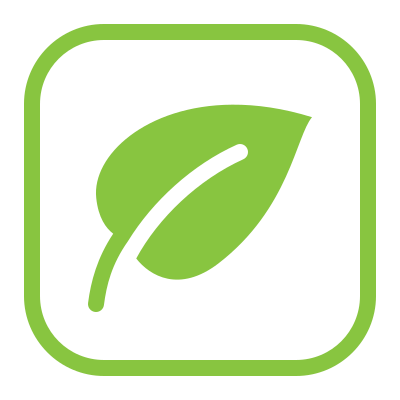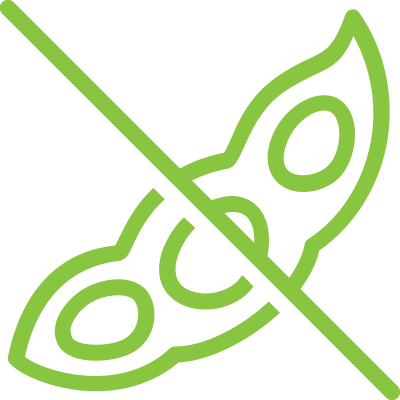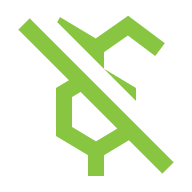 Details
✅ HIGH PROTEIN BAR WITH 20g PROTEIN: With 20g of protein in each bar and 3.8g of fiber and taste of white chocolate with strawberry in every bite. Muscle Nectar High Protein Strawberry Cake bar is the ideal bar for your day to day life and no preservatives with a balance of taste and health and 100% vegetarian.
✅ RICH IN FIBER, VITAMINS & MINERALS - These bars are ideal as pre & post-workout snacks or as healthy meal replacement options it contains fiber which helps in improving digestion, mineral and vitamins helps boost immunity.
✅NO ARTIFICIAL FLAVOUR & SWEETENERS: Protein Blend, fiber, Vitamins and Minerals, No Preservatives, 100% Veg, for Energy, Fitness, and Immunity.
✅DELICIOUS NUTRITION: Satisfy your desires with an ideal mix of mouth-watering white chocolate with no preservatives.
✅PROVIDES SUSTAINED ENERGY: Muscle Nectar High Protein Strawberry Cake bar is your go-to performance nutrition bar, intentionally made with an ideal blend of 3 protein mixes of whey protein, milk protein, and casein.
Good quality protein bars with good taste.
I really liked the fact that this contains pure 20 gms of protein that too sourced from whey. More flavours should be introduced. I'd like it more if roasted peanuts and chocolate could be added to make it tastier. One ot the best protein bar for value it offers.
One of the Finest 👈🏻👈🏻
I've tried many protein bars, myprotein muscletech musclepharm and others, this is by far the best tasting bar so far.
It's easily chewable and after taste is also great.
Good Job Muscle Nectar.
Great bar, serves the purpose, not very high on taste but that's the case with all the protein bars.20 gms of pure protein with no soy and sugar is amazing. Will stick to this for now.
Good
Good protein bar. Didn't like the taste very much but it serves the purpose.